History of Yamanashi Hemslöjd
Mikiko Yamanashi founded Yamanashi Hemslöjd in 1971. She started her career by opening a weaving school in the Swedish Cultural Centre in Tokyo (then called the Sweden Centre). Throughout the past forty-five years, she has devoted her time and energy to promoting  high quality Scandinavian handcrafts In Japan. Yamanashi Hemslöjd has set up high level courses of embroidery, knitting and weaving techniques and organised  highly acclaimed exhibitions in accretion of Svensk Hemslöjd,Haandarbejdets Fremme in Denmark, Embroidereŕs Guild and Royal School of Needlework in England. The company has also released more than fifty books, numerous articles and popular TV shows. 

In 2014 she extended her business to Sweden, opening a new Gallery Yamanashi in Stockholḿ's old town, Gamla Stan. This new space introduces Japanese handicrafts, designs and arts with the aim to generate cultural exchange between Europe and Japan. The inauguration exhibition was 'Magical Textile' by Issey Miyake. 

Last year's Yamanashi Hemslöjd 45th anniversary exhibition, held in Tokyo and Osaka, is to go to the Design Museum of Copenhagen in September 2017. A hundred and sixty participants will exhibit Kogin embroidery works made by balancing their traditional origins with western techniques. 

Yamanashi Hemslöjd's mission is to keep traditional handcraft techniques relevant to our everyday lives. 
Handcrafts courses in English for foreign beginners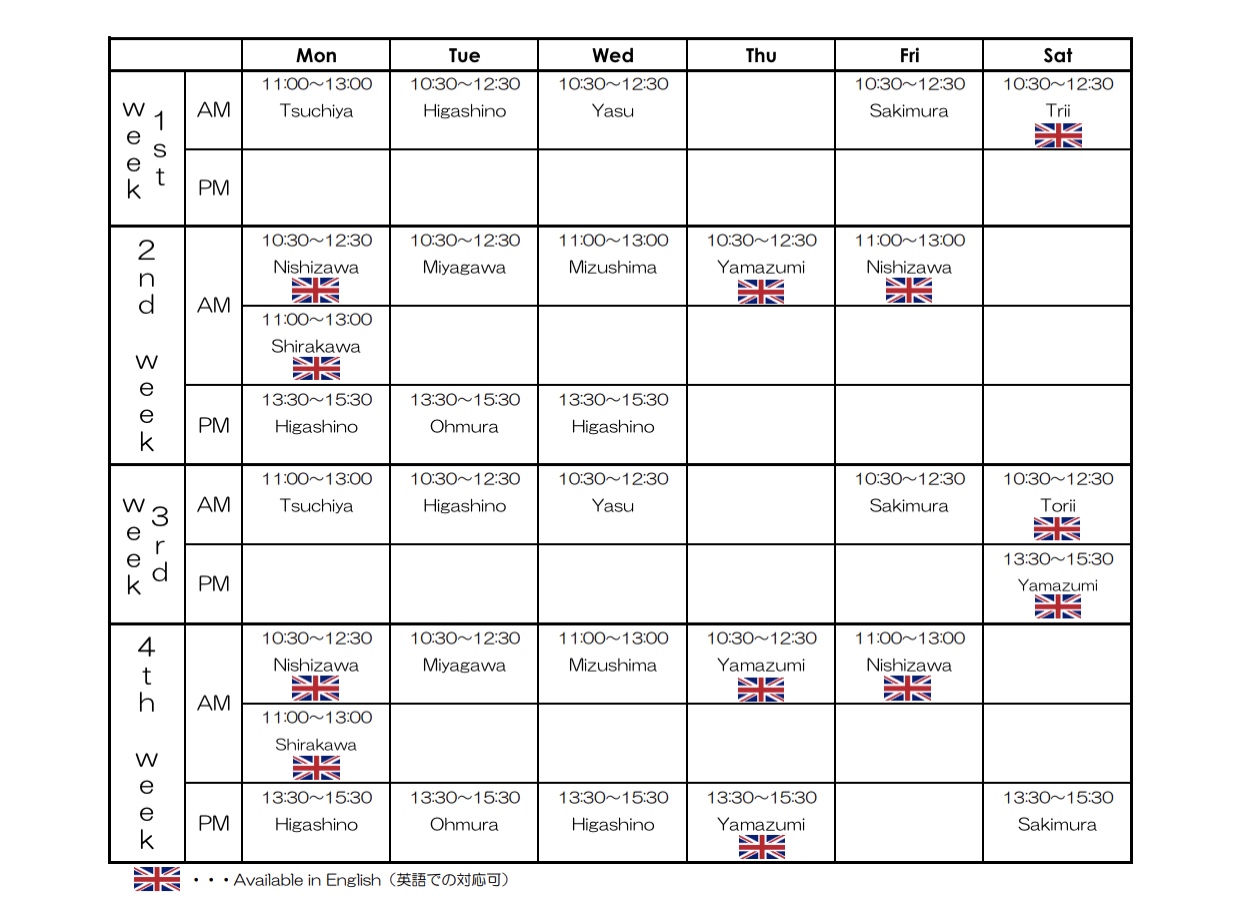 Ryoko Yamazumi: Knitting and Bobbin lace
Michiyo Shirakawa: Weaving by large loom
Masako Tsuchiya: Weaving by frame
Kyoko Mizushima: Weaving by frame
Fumiko Nishizawa: Embroidery (Needlepoint lace)
Yoko Torii: Weaving by frame and Embroidery
Mitsuko Higashino: Embroidery
Yuki Sakimura: Embroidery
Hisako Ohmura: Embroidery
Haruka Yasu: Embroidery
Kazuko Miyagawa: Embroidery
---
 1) JAPANESE STITCHING COURSES
SASHIKO, KOGIN, ROZASHI
---
2)WEAVING COURSES

a) Weaving by frame:

Below: photographs show the weaving technique and other traditional Scandinavian techniques.
b) Weaving by large loom (width 100 cm)

Below: photographs show weaving of table cloths, tapestries, curtains etc.
---
3)KNITTING

Below: photographs show different techniques used to knit vests, scarfs and sweaters etc.
---
4) WHITE EMBROIDERY (NEEDLEPOINT LACE) AND BOBBIN LACE
---
PRICES

Entrance fee: 150200 yen + tax


Lesson fees (each lesson lasts 2 hours with a maximum of five people, courses last for 3 months):
One month of lessons, one lesson a week: 5,500 yen + vat

One month of lessons, two lessons a week: 8,000 yen + vat

 

maximum…..5 tickets for 6 months available : 25,000 yen + vat 

HOW TO GET THERE

All lessons are held at Yamanashi Hemslöjd.

 

Address; 1-5-15 Kita-Aoyama, MINATO-KU, TOKYO

 

The Gallery is located a few minutes walk from the metro station 'Gaien-Mae' on the Ginza line or 'Aoyama Ichoume' on the Hanzoumon Line, Ginza line and Oedo line.